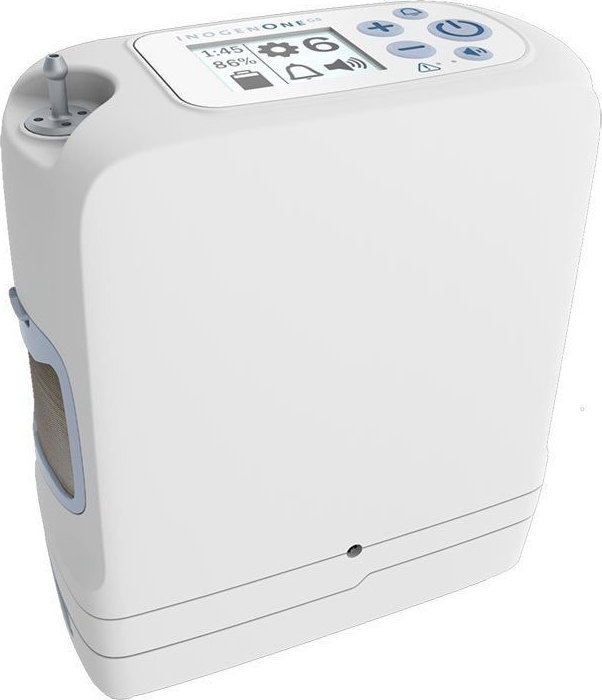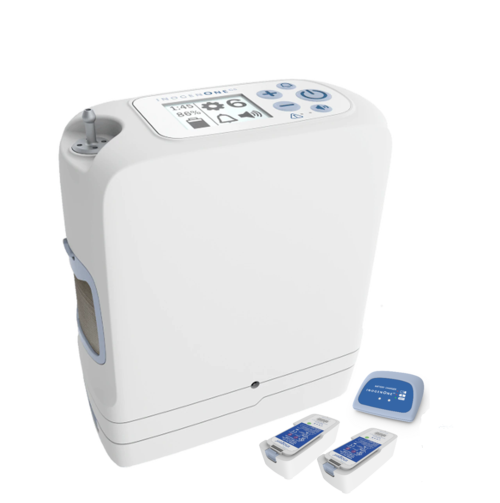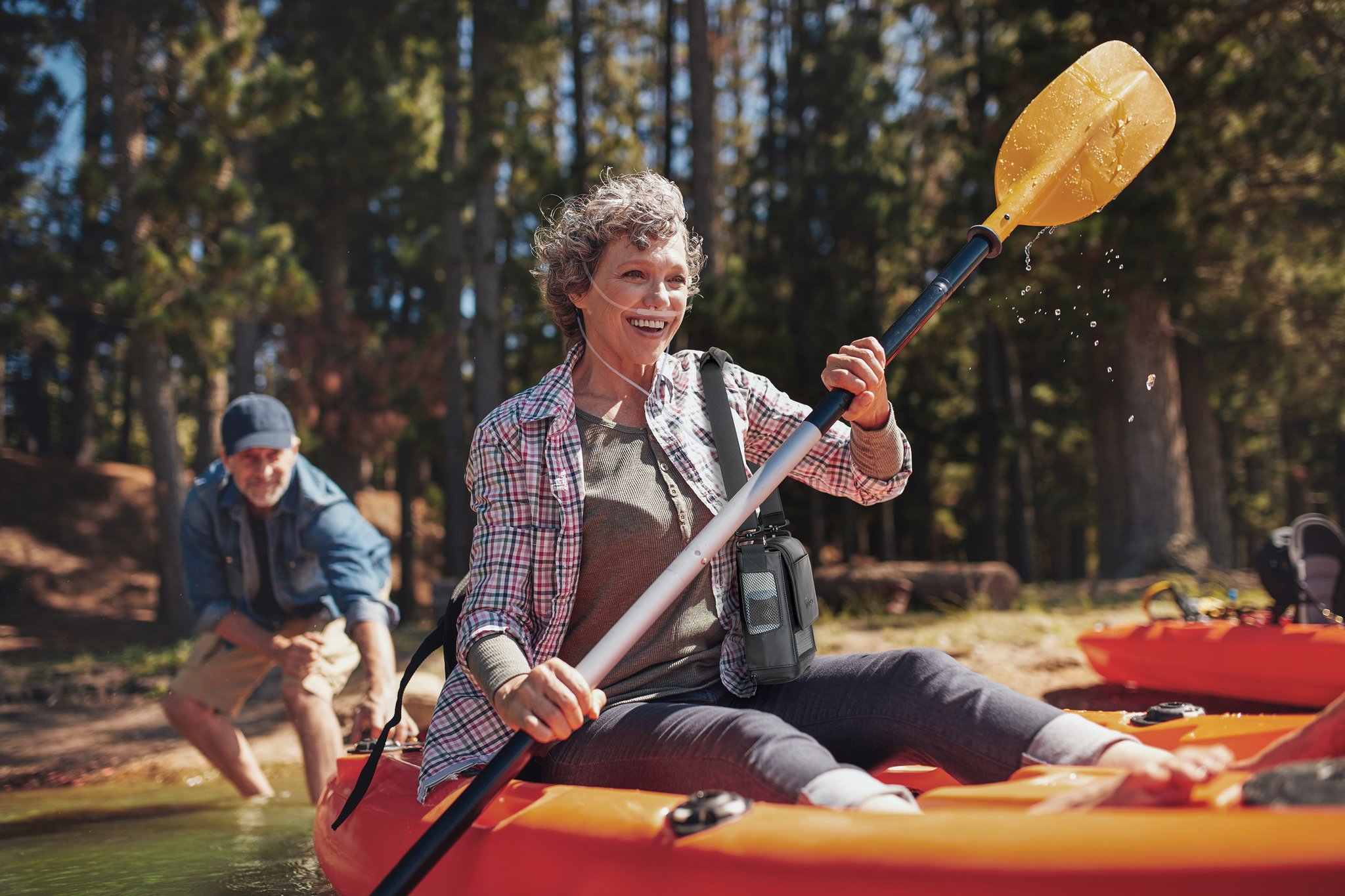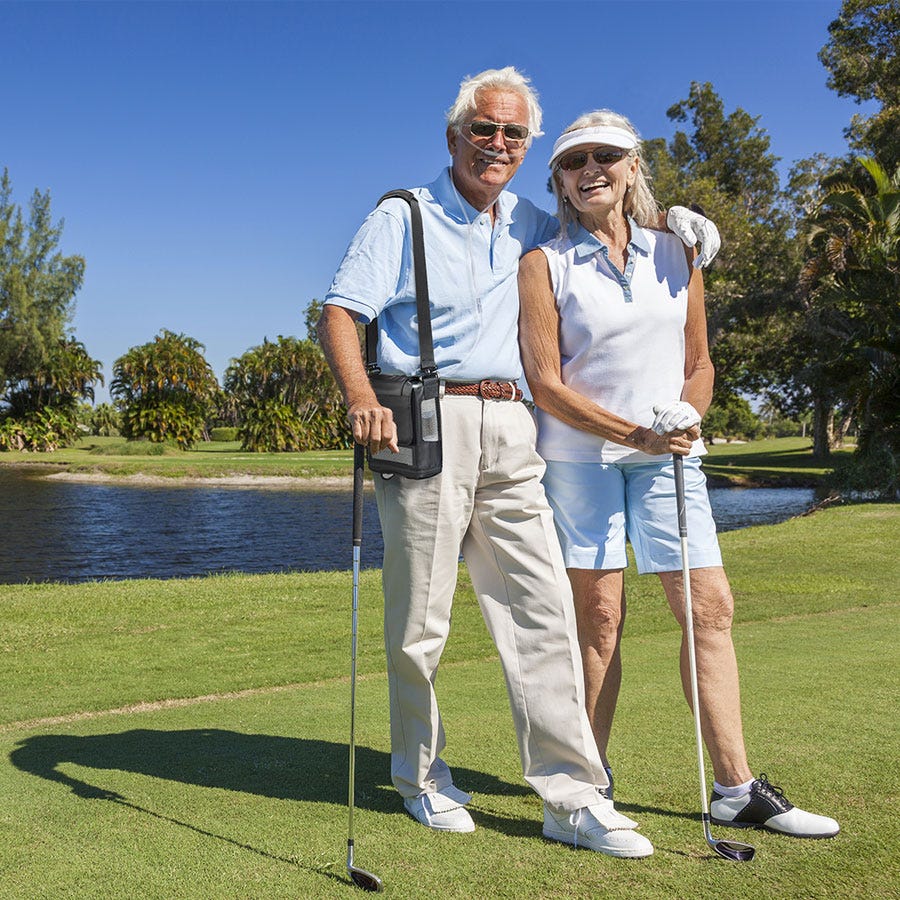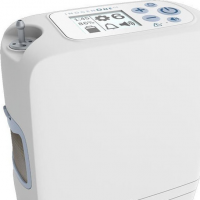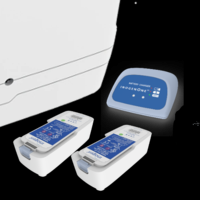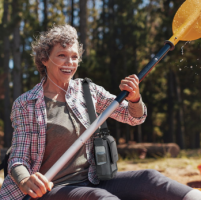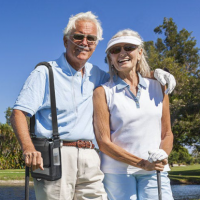 The Inogen One G5 delivers the independence of a portable oxygen concentrator in a powerful, lightweight, and quiet package. View more
Our best selling oxygen concentrator!
---
The quietest and most powerful portable oxygen concentrator available today. The Inogen One G5 delivers the consistency and functionality of oxygen tanks; but in a portable, lightweight, and quiet package. With flow settings from 1 - 6 and a longer lasting battery life than previous models, the G5 is the lightest full range concentrator on the market. It's designed to dramatically increase independence for most daily oxygen users. It's FAA approved for flying so nothing is off the table anymore. Get your mobility back for the limited time sale price of $2,099 for a single battery unit with a six and a half hour charge and $2,299 for a double battery unit with a thirteen hour charge. Contact us today for more details about this life-changing machine.
---
Product Details
| | |
| --- | --- |
| Weight | 4.7 lbs |
| Flow Settings | 1 - 6 |
| Dimensions | Height: 8.15", Length: 7.19", Width: 3.26" |
| Warranty | 5 year limited warranty |
| Single Battery Life | 6.5 hours |
| Double Battery Life | 13 hours |
Lightweight and portable
The quietest concentrator on the market
FAA approved for flying
Six flow settings to suit your individual needs